Nottingham's Student Council Association is made up of third, fourth, and fifth-grade students. There are two representatives from each class whose job is to collect ideas from their classmates and "partner class" in a lower grade. President, Vice President, Secretary, and Sergeant at Arms are leaders within SCA. During our monthly meetings, we plan a spirit day for the end of the month, discuss projects, and create posters to put around the school. Some of our big projects include Treats for Troops, where we collect candy for troops, Soup-erbowl, a food drive for AFAC, and Jar Wars, a fundraiser for a local charity.
@NottinghamSCA
Published January 23, 23 3:05PM
This Wednesday, don't forget to dress up for Jersey day!!
Published January 23, 23 2:51PM
Published January 12, 23 8:01PM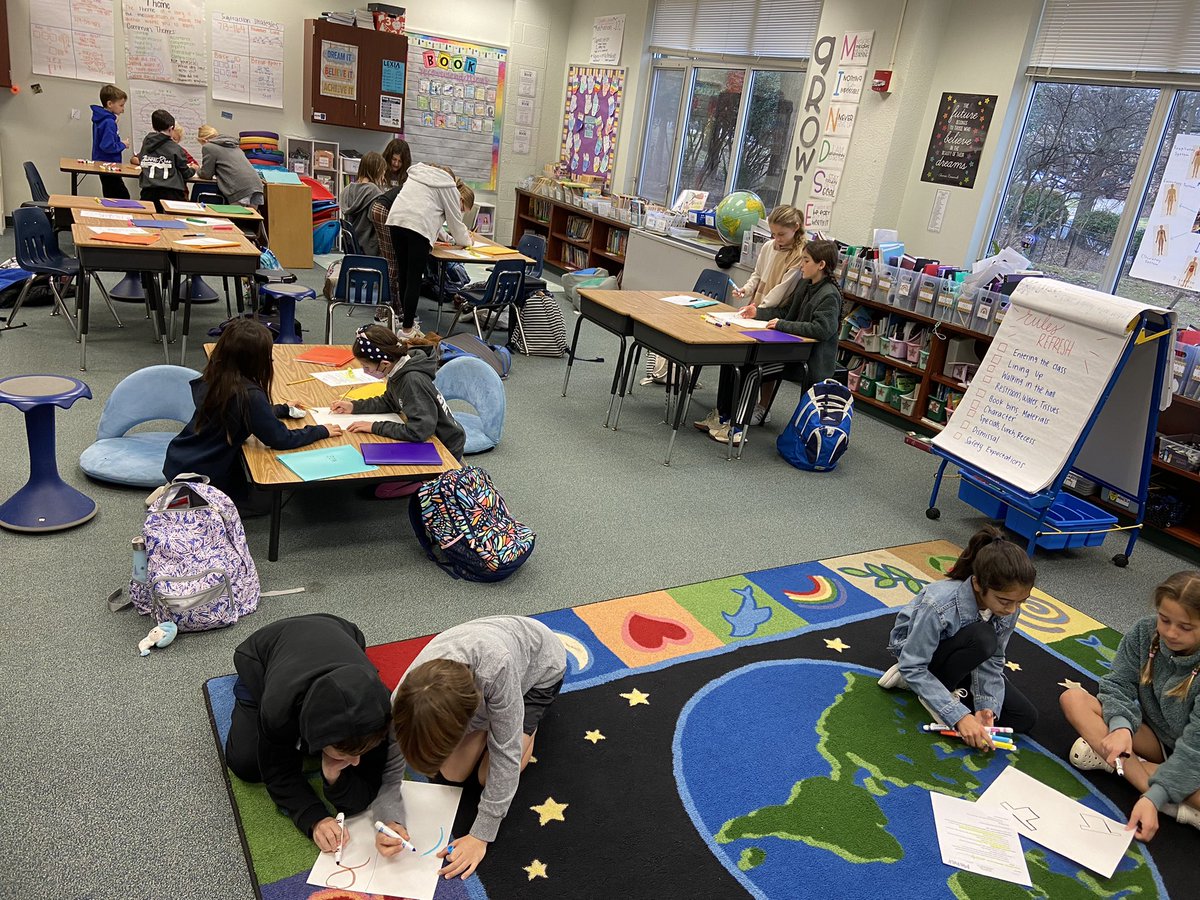 Published January 04, 23 3:20PM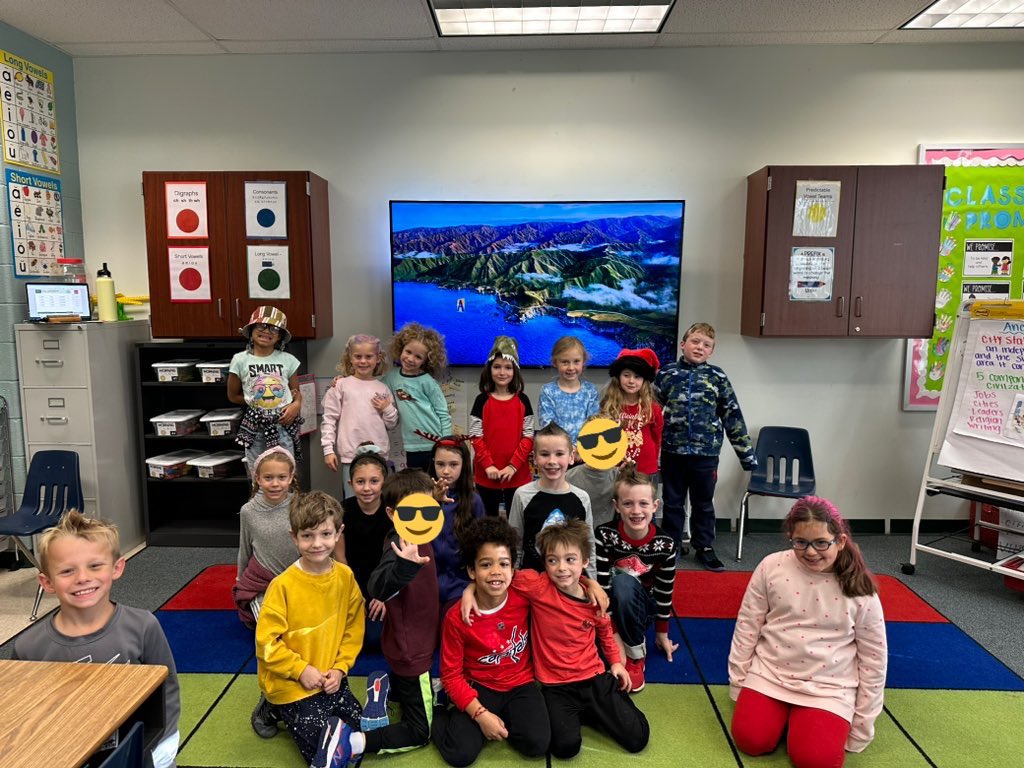 Published December 15, 22 6:07AM
Follow